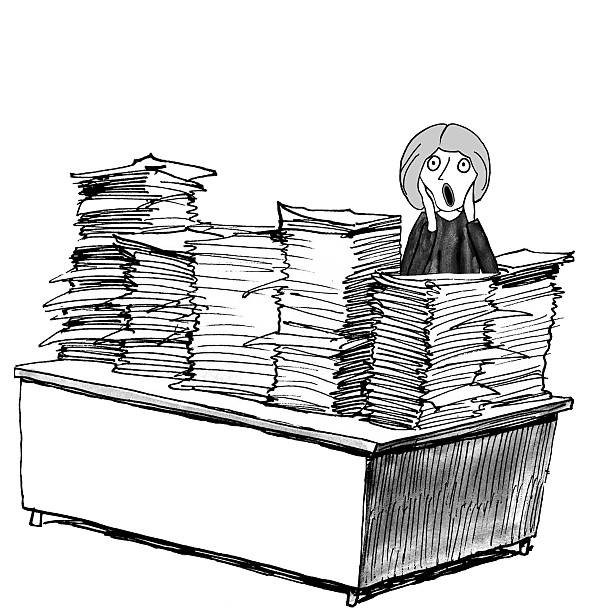 Dear Friends (studying law),
The normative or what ought to be, and the positive or what is, are two schools of analysis and research that are parallel, and yet so often crisscross each other. As Oliver Wendell Holmes Jr. puts it: "the life of the law has not been logic: it has been experience".
Evaluating and finding a legal scholarship to be interesting can be based on many criteria of which normative clarity is one. The other criteria are persuasiveness of arguments in a argumentative scholarship, significance determined by the work's relationship with the recent developments in the field of law, and the applicability of the work to present day situation as knowledge without applicability is meaningless.
Normative scholarships are just one type of model. The other interesting types are doctrinal, analytical and critical, realistic and interpretative models which may or may not be merged with normative premises.
One of the other factors that makes a legal scholarship very interesting is well formulated arguments. These not only can provide convincing ways to apply the initial premise, but also can lend plausibility to the normative premise.
No one factor is solely responsible for the determination of the importance, or the interesting nature of a work of scholarship. For example, Guido Calabresi's 'A Common Law For The Age Of Statutes' is a very important landmark work in the field of legal scholarships but it lacks in the tone of persuasiveness.
Since, law was, is and will always be a "practice" rather than just a theoretical field, it makes a work highly interesting when it produced not only a normative hypothesis but also a descriptive or expressive argument facilitating it to have a practical base.
It is true that all interesting legal scholarship engages normative questions, but that definitely does not underplay the importance of other criteria that make a scholarship interesting, and serves the key purpose of value addition to both the subject and its practice.
Written at a time of impending due of research paper submissions for this semester,
Yours truly,
A fellow law student with an interest in legal research.