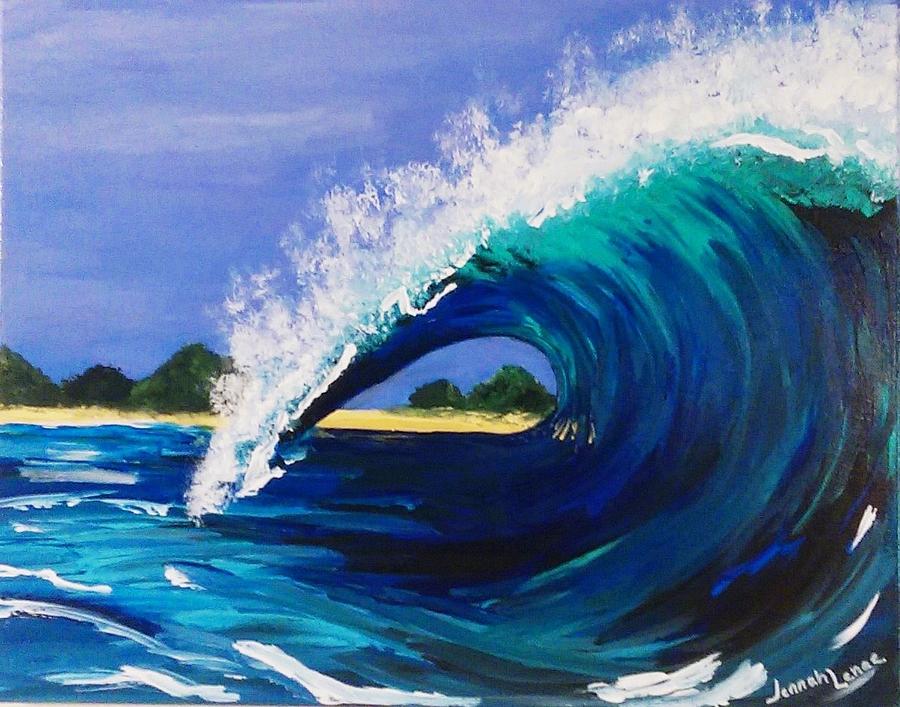 Image from pixels.com
She went away from home to a far land.
Didn't realize the pain.
When people said they were 'homesick', she laughed, made fun and thought she would never feel that way.
Only not much later, she realized it was not so easy.
New place.
New language.
New culture.
She couldn't even talk, and felt the void.
Felt the mind voice constantly nagging.
Tears sprang unwarranted.
A superficial smile was pinned to the face and an eternal frown in the heart.
Soon, she met nice people, made good friends.
A whole new life seemed to have begun.
Time ran.
The day became a hassle of classes and chit chats.
Learnt to stay awake late at night.
Learnt to still get up early and make it on time to the classes without having to skip breakfast.
Suddenly, one evening, life took a new dimension.
Met a falsely familiar face.
The next few days went on like a dream.
The tears had stopped.
The void filled.
The mind voice nagged on other things.
A genuinely happy smile replaced the frown.
Time flew.
The day became a constant connect to something relatable to home.
The mind took a devious path.
The mirage of heart fluttered towards the one who made her love home from far.
Then it changed.
The connect disconnected.
Afraid, she tried to mend it- in vain.
A sense of helplessness flooded.
She was disillusioned.
Ego would not let her talk.
As the week went by, helplessness turned to anger.
The heart raged.
The mind was in chaos.
Realization hit her hard.
Why try so hard to connect when there is none at all?
She went through it all only to realize that she was the one at fault.
The mirage disappeared.
The illusion vanished.
She was glad to get back her heart.
The disconnect had affected.
But not anymore.
Thinking back she realized what the problem was.
She was just too scared to be scarred.